I got Akin Alabi's new book: "Small Business Big Money" at the just concluded #YECO 2017 in Lagos, Nigeria.
It's important that I mention I did not really buy it, I got it FREE on a VIP Reservation Plan.
Sincerely, it's being a while I read a physical book (most of my readings has been online).
But this book stylishly kept me spellbound.
WHY?
I GOT LOCKED IN (which kin Juju dis guy do?)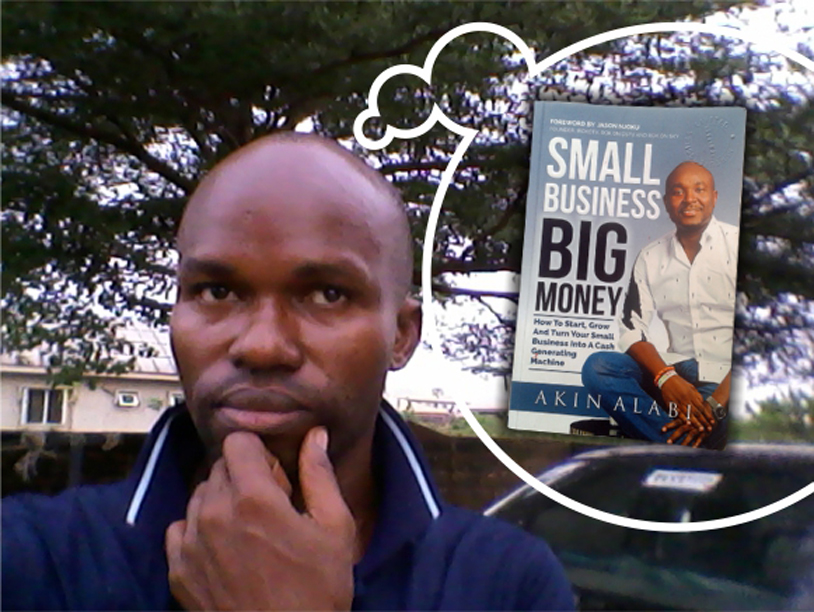 The simple approach to writing, communication of ideas and the sincerity of motive all held me further entangled in this book… don't mind my grammar (after all that was one of the author's disclaimer –he's not an Englishian (if there's any word like that).