PREPRESS EXPERTS IN NIGERIA
We offer our prepress expertise in printing, packaging and publishing industry. Our experience spans over 2 decades in globally acceptable standard practise in the pre-press industry in Nigeria.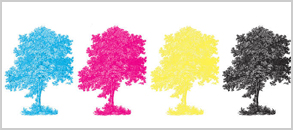 DESIGN FOR PRINT
Carefully crafted design that will meet production standards and avoid reproduction eventualities
PRODUCTION PLANNING
We take our time to plan production: 1. For speed and 2. For cost saving measures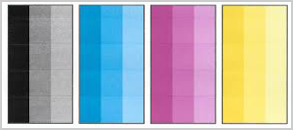 QUALITY CHECKS
Quality is a major concern in the print industry. The origination of everything is in pre-press. If we get it right here, production hassles are heavily reduced.
CONSUMABLES
Procurement of the right materials for pre-press production is critical. From software to hardware consumables, the right specification and quality will ensure a consistent output always.